Bringing life back to your clothing, a brilliant washing machine can be invaluable in keeping your favourite items in your wardrobe and out of the laundry basket. Refreshing your clothes in the best way is the Whirlpool FSCR10432S washing machine, a fantastic choice for large households.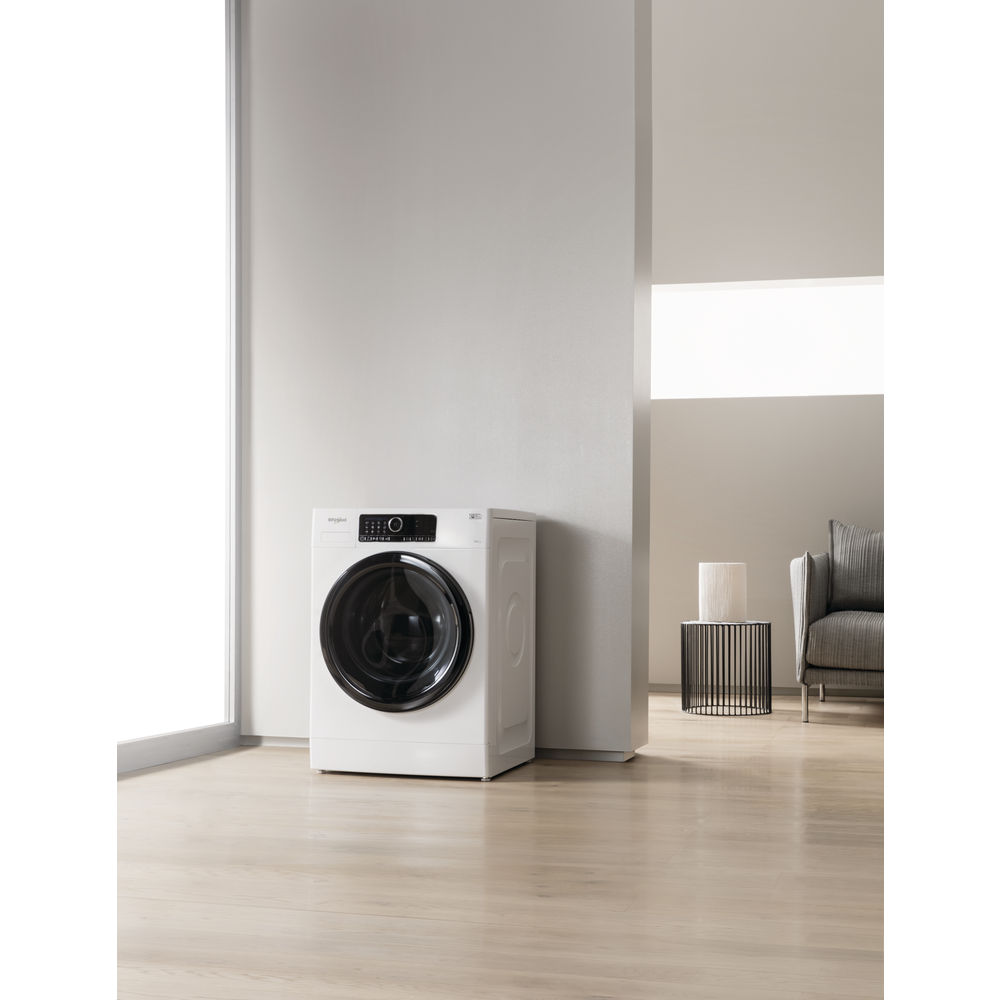 A 10kg capacity gives you the equivalent of 50 t-shirts in each wash, so even a sizeable family will find themselves running fewer cycles every week. The A+++ energy rating also means that this machine is kind to the environment and keeps your utility bills low.

The exclusive 6th SENSE technology is just one of the reasons why efficiency is class-leading. By using intelligent sensors each cycle adapts to the exact resources needed to achieve amazing results and without wasting energy or water. By readjusting resources based on the size and type of load 6th SENSE ensures perfect results every time, with savings of up to 50% in energy and time. This innovative feature works together with Wave Motion, which evenly distributes clothing to ensure the best wash possible.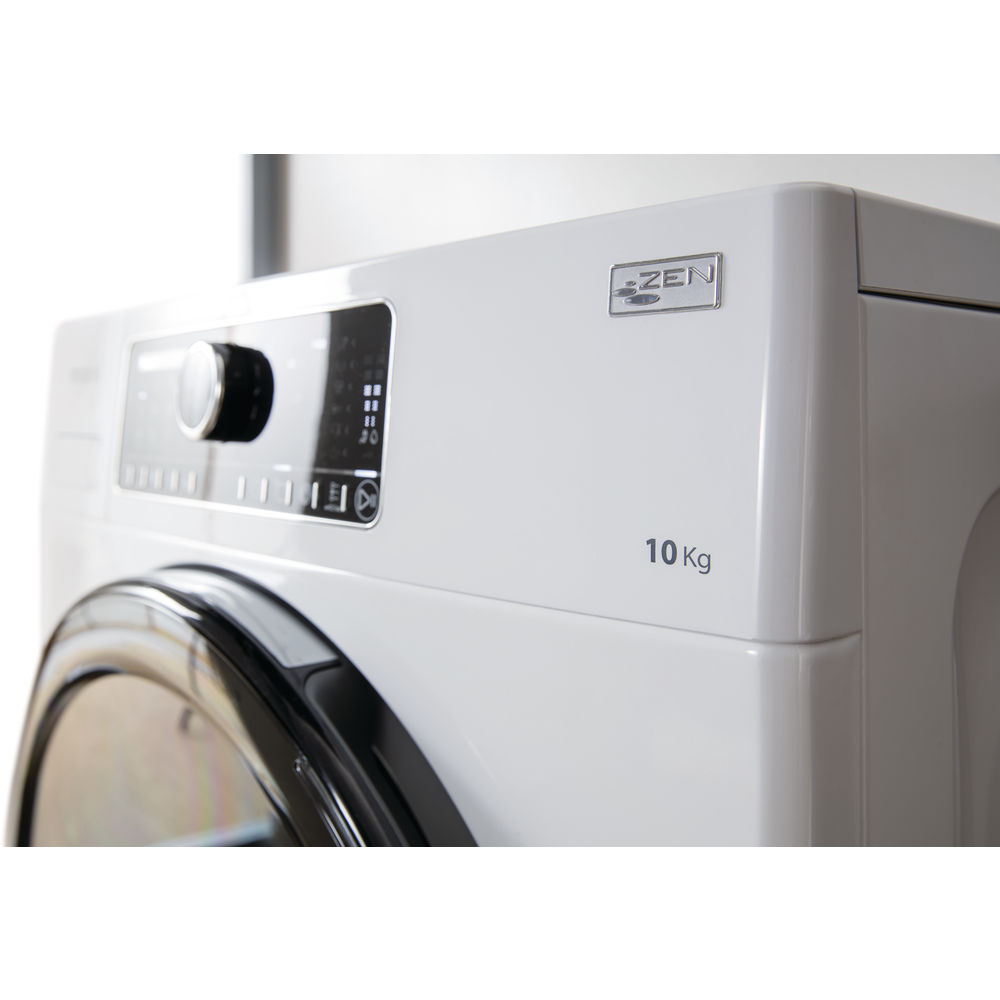 For open-plan homes, a washing machine that operates with minimal disruption is key to ensuring you can wash at any time of day without having to break your daily routine. In operation, the FSCR10432S runs at 68dB, or a little more than a conversation at normal volume. Whirlpool calls this Zen Technology, but replacing the traditional belt drive with a high-performance traction motor that less vibration, lower spin speed and more peace and quiet.

Once your laundry cycle is completed then Whirlpool's FreshCare programme activates. In a normal machine, your clean clothing can sit, develop creases and quickly loses it freshness. This washing machine gives a gentle tumble cycle once the wash sequence is completed, keeping your garments fresh, dry and ready to be ironed.
To find out more about the FSCR10432S Washing Machine and other Whirlpool appliances contact us at Ian Black Domestic Appliances, with flexible delivery options in the Hull area. Call us today on 01482 847279, or if you wish to find out more about the Whirlpool FSCR10432S visit our website for more information.